High Beanie
24.00€
Beanie to work in, day time/night time hours. BONBA is a streetwear head from Milano. Bonba use to do it for Carhartt, Stussy, Slamjam, Nike, Inner Antonioli Milano.
But streetwear does not exist, you know that. Just pieces of fabric, assembled or finished in Italy.
Bonba is a not existing brand for a non-existing customers niche.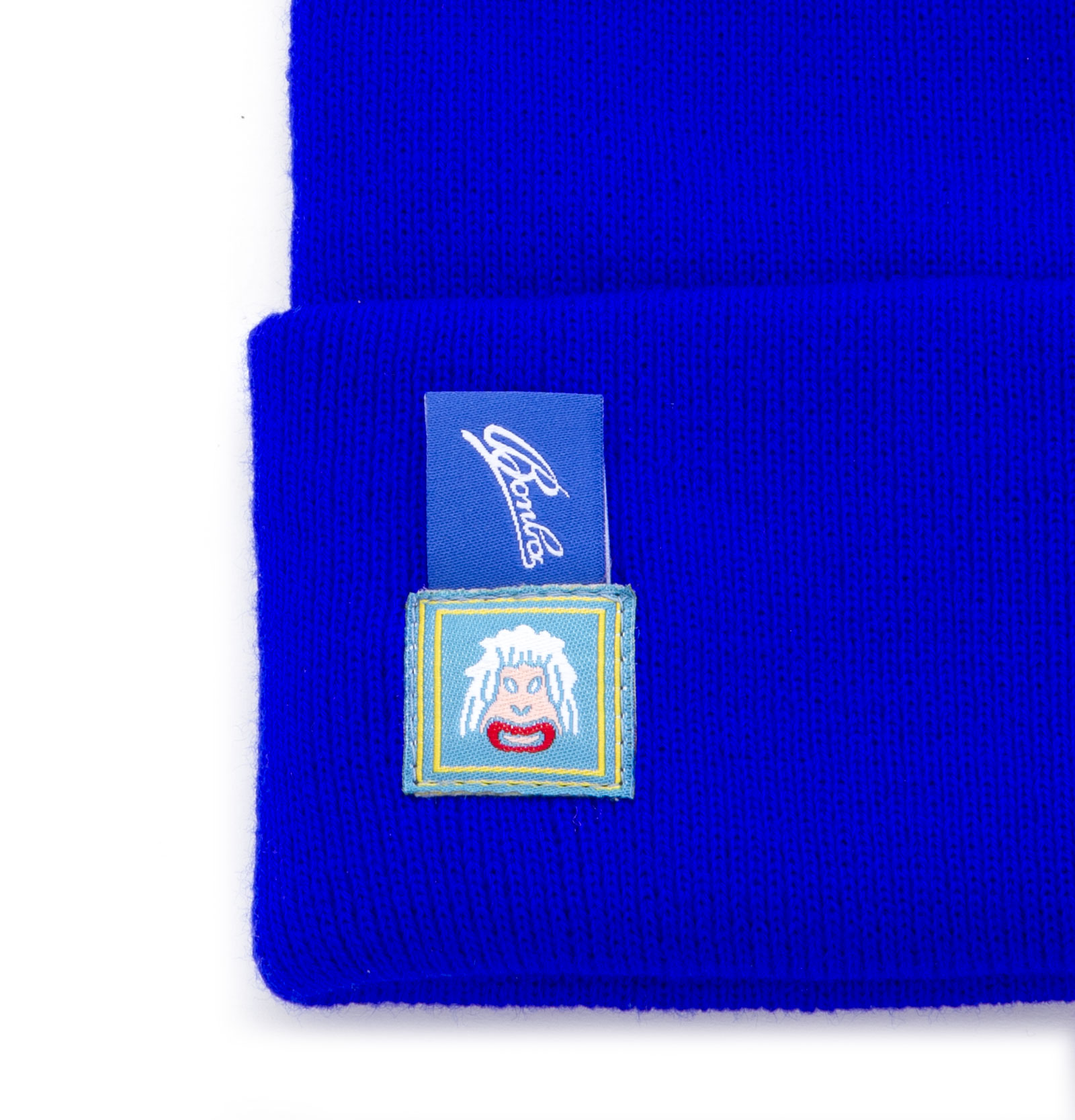 EN
Party-holic
It's a high cut blue beanie / A bit funny / For the winter time / Mount a patch with a villain + The iconic Bonba blue label / Testa Festa Milano
IT
Festaiolo
Un cappellino di lana dal taglio alto / Abbastanza divertente / Per l'inverno / Monta un patch con un villano + L'iconica etichetta Bonba / Testa Festa Milano